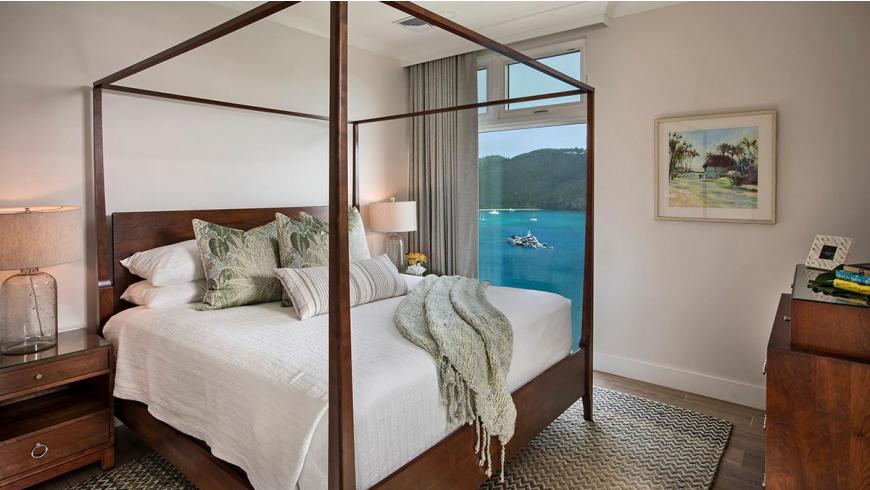 This island romance began in 2013 at High Point Market, the world's largest home furnishings industry trade show. Interior designer Tiffany Cassidy, based out of St. Thomas, V.I., and a friend were doing laps from floor to floor around the show, killing time before an appointment.
"I would have just breezed right by the Gat Creek showroom," Tiffany recalled. "It was my friend who put the brakes on, and in we went." That, as they say, was the beginning of a beautiful relationship, one many might not have expected.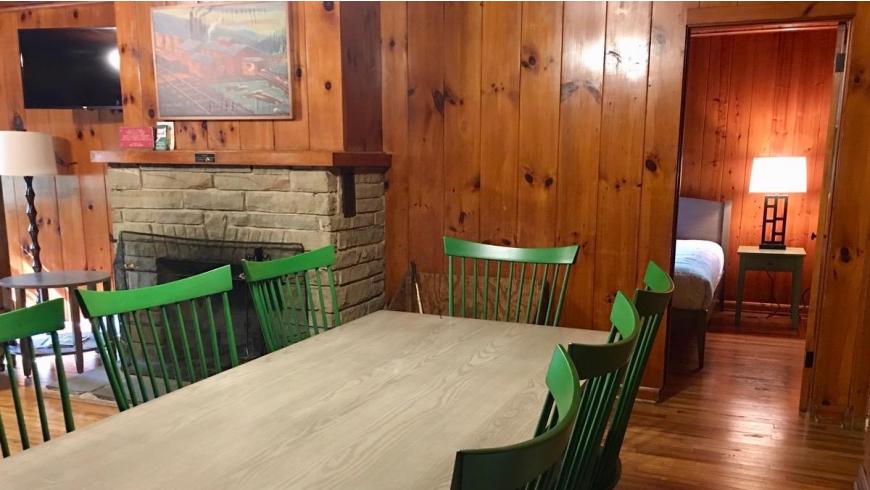 Call us biased but West Virginia has one of the country's finest park systems, and of the 37 throughout the state, the best is Cacapon State Park. It's just down the road from the Gat Creek workshop. So we were thrilled with the opportunity to craft furniture specifically for the park's historic cabins undergoing their first updates in more than 50 years.