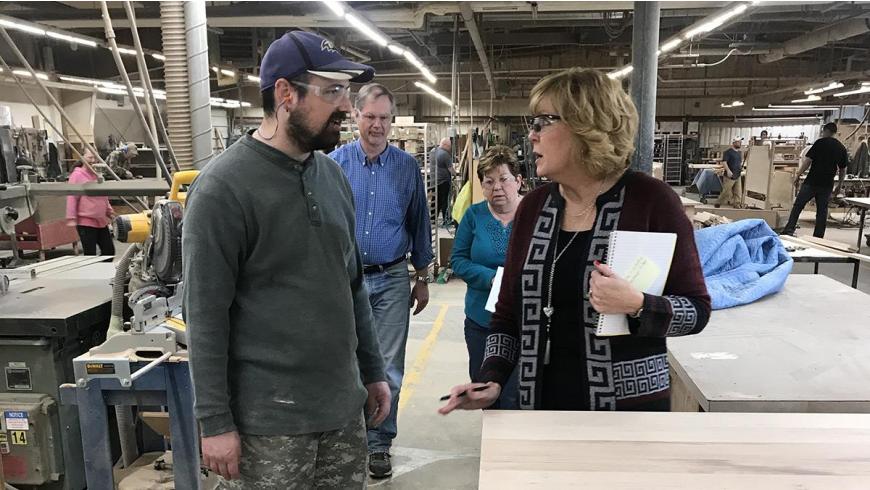 While it may seem like a magic wand invented by the auto industry, Lean Manufacturing is a process that encompasses a variety of practices depending on the trade. "Our business is particularly well-suited to Lean principles," Gat explained. "With a piece of solid lumber I can make a bed, or a table or a dresser. Unlike a car manufacturer that is dealing with thousands of parts to source and manage." Lean works for both industries, but for Gat Creek the complexity is vastly reduced.
"Really it's as simple as listening to our customer and focusing on the things she cares about," Gat said. "And our customers care about the finest material and craftsmanship."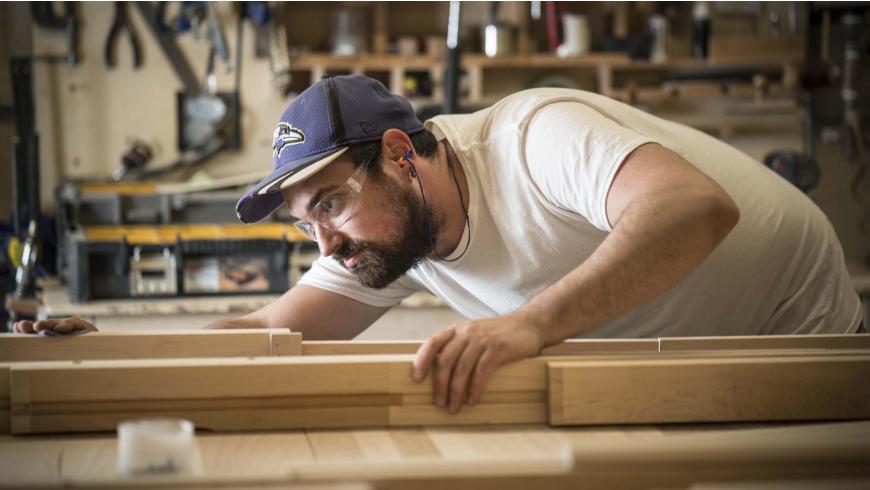 To say that Chris Miller was born to be a prototype builder at Gat Creek might be a stretch. But it is safe to say he is a natural for the job.
The Baltimore native comes from a family of makers. His father, uncles and both grandfathers made their livings in residential construction — renovations and additions — and Chris himself joined the family business soon after high school. "I wouldn't say I came into the family business kicking and screaming," Chris recalled, "but I did try a couple other careers before deciding they were not for me."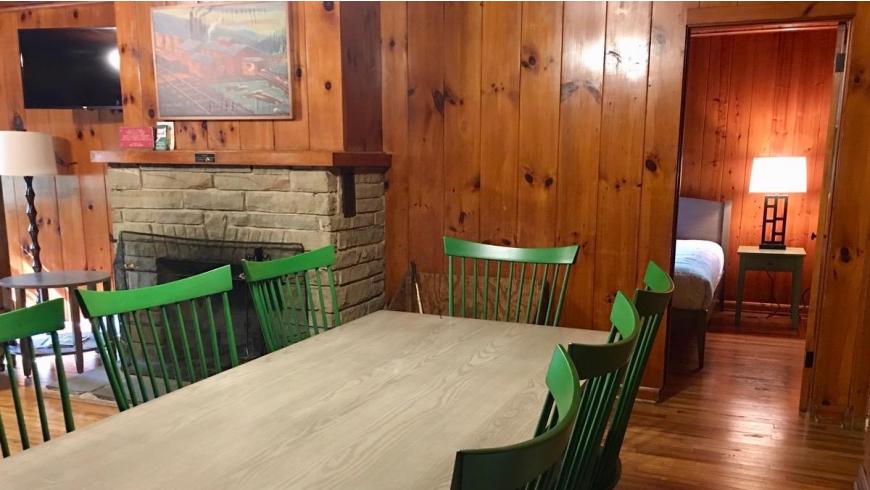 Call us biased but West Virginia has one of the country's finest park systems, and of the 37 throughout the state, the best is Cacapon State Park. It's just down the road from the Gat Creek workshop. So we were thrilled with the opportunity to craft furniture specifically for the park's historic cabins undergoing their first updates in more than 50 years.