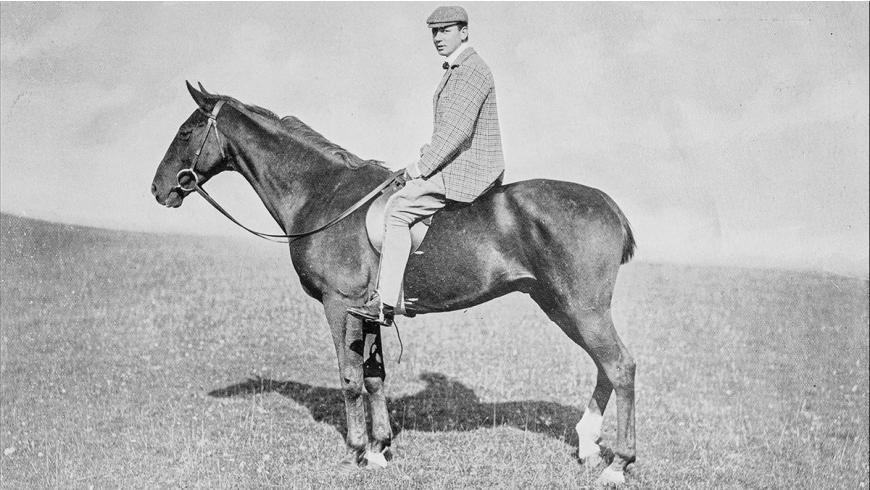 It is the passion of woodworkers, darling of interior designers, bane to horses and a legend among hardwoods. Walnut — specifically American Black Walnut — enjoys a well-earned reputation as the premier lumber for crafting fine furniture. Gat Creek is proud to now offer it as a material option. No other wood possesses its unique stability and hardness, its remarkable graining and coloration. You simply can't fake walnut's aesthetic appeal. (More on the horses later.)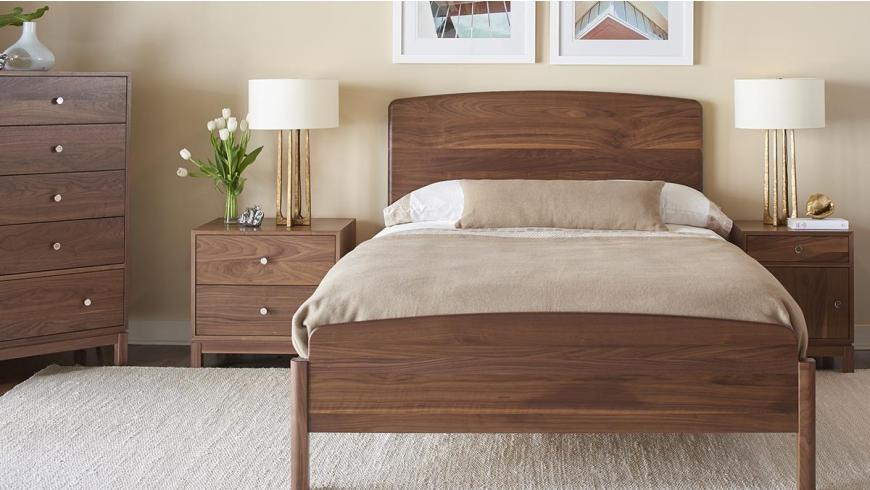 Gat Creek is fortunate to be located in the Appalachian Mountains, surrounded by the beautiful forests that supply our workshop. It's a source of pride that, through sustainable management, these forests hold more trees today than they did a century ago. Environmentally and economically, our local forests are healthy and thriving. And there is even more good news when it comes to the healthy advantages of our handcrafted solid wood furniture.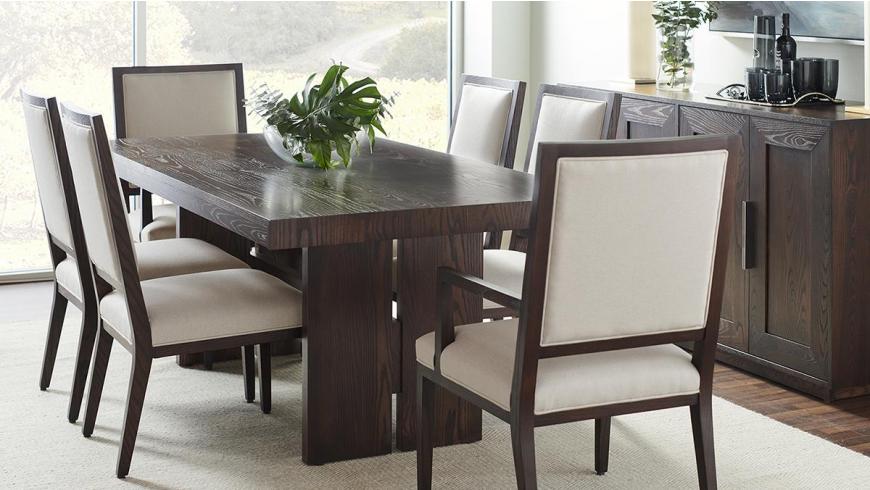 If you're confused by what is solid wood and what isn't, we're not surprised. The meaning has been stretched so many ways some would have you believe any furniture that isn't hollow is solid wood.
However, the distinction matters. For so many reasons — beauty, longevity, value, the health of your family — real solid wood is the superior choice.