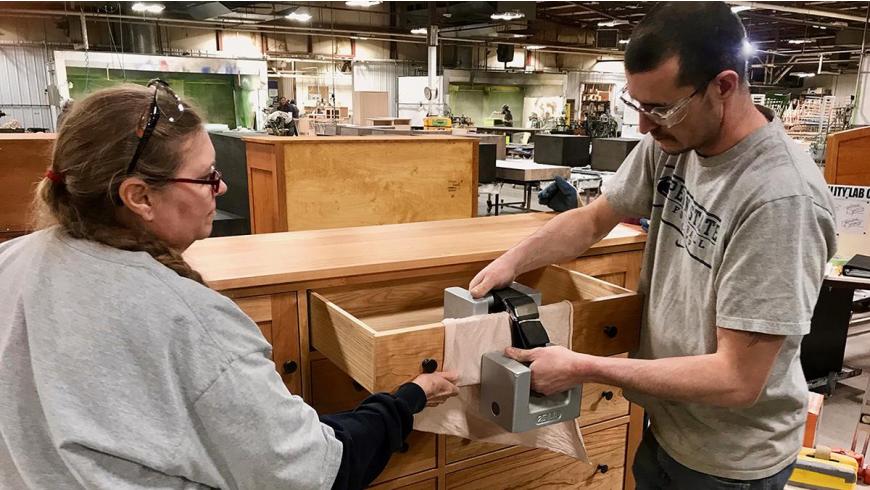 Gat Caperton doesn't mince words when it comes to safety: "It's who we are. Indoor air quality, the safety of our environment and sustainably managed forests, the health and safety of our workers and our community. Of course furniture stability is going to be important to us."
So important that the company has taken the voluntary steps and made the investment in on-site lab and testing processes to assure consumers that Gat Creek furniture is Product Stability Verified. The designation, developed by the American Home Furnishings Alliance (AHFA) and global safety science company UL, helps consumers identify products that meet its standard for tip-over safety.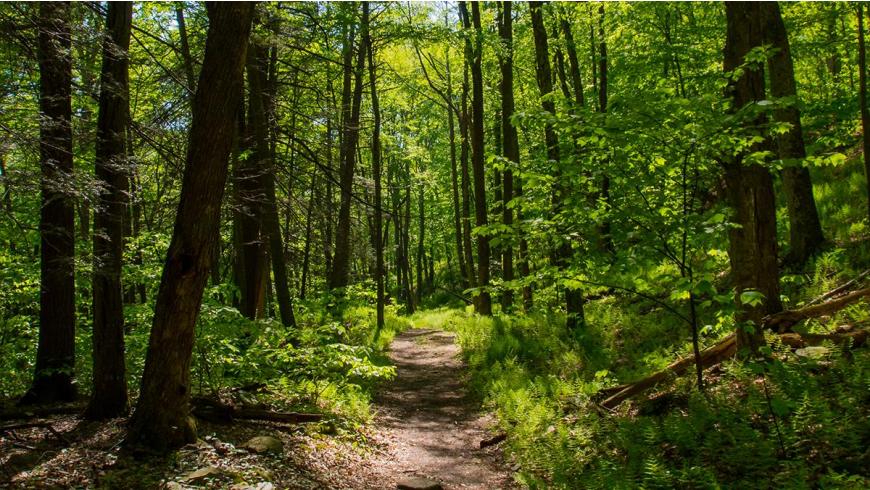 It is simply a fact of life that not everything is what it appears to be. And that can be especially true with the furniture you buy.
"In furniture manufacturing, lumber is quite often purchased from around the world," says Tom Inman, president of Appalachian Hardwood Manufacturers, Incorporated. "Unfortunately, that lumber could have been harvested illegally, with little or no consideration for the long term health of the resource and the environment that sustains it.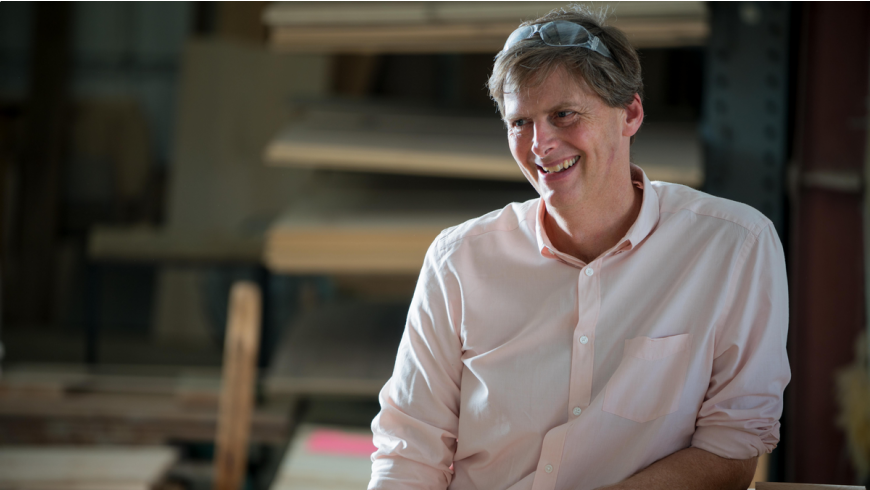 At its annual meeting last November, the American Home Furnishings Alliance elected Gat Caperton chair of the board of directors. Gat has sat on the board since 2013 and replaces 2018 chair, Bill Wittenburg, CEO of Klaussner Furniture.