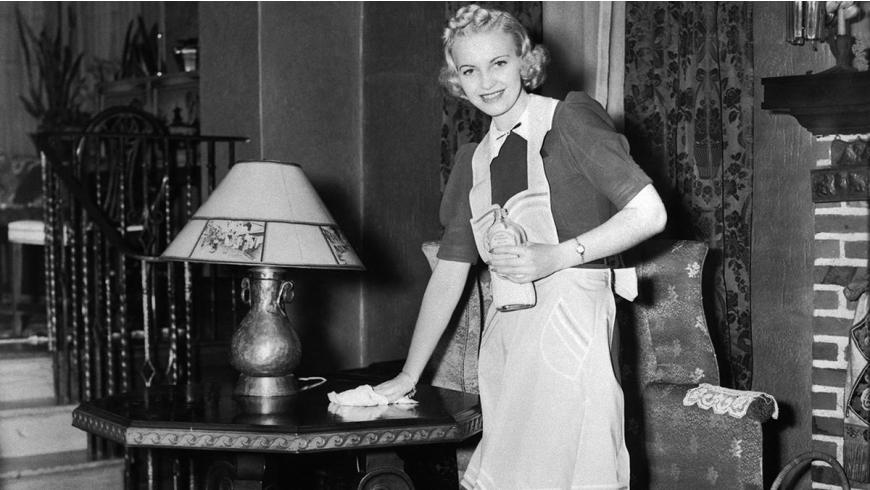 If you grew up seeing your grandmother or parents routinely apply polish to the furniture, you may be conditioned to mimic that behavior. Nothing against family traditions, but putting polish on solid hardwood furniture is one tradition we recommend you reconsider.
Our catalyzed lacquer finish makes polish unnecessary. Your Gat Creek furniture leaves the workshop with a super stable, long-lasting protective layer against the effects of air and moisture. If you have an ancestral need to apply something to your Gat Creek furniture, let it be Aristo Shield.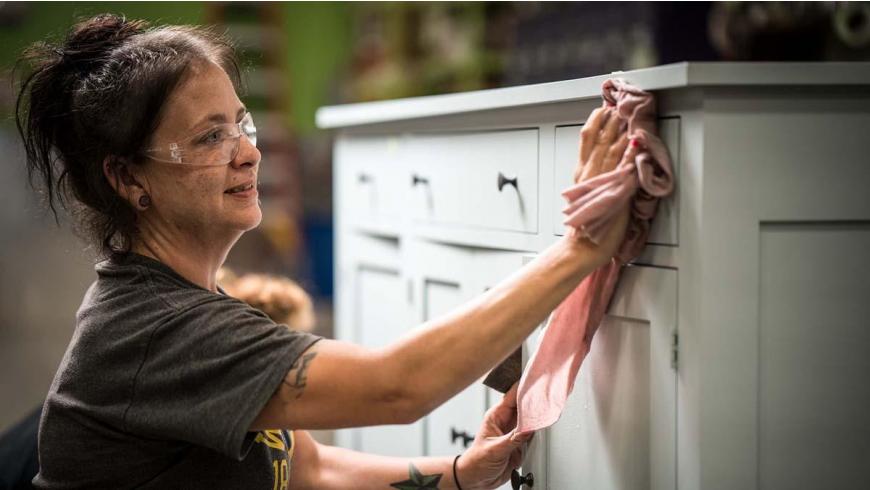 We are often asked for details about our painted finishes. How does classic paint differ from hand glazed? Is there a protective top coat on top of the paint? Can I choose my own color?
Painted furniture can make a bold statement, a subtle punctuation, or anything in between. To supply you with the confidence to express yourself in color, we offer answers to the seven most frequently asked questions about Gat Creek painted furniture.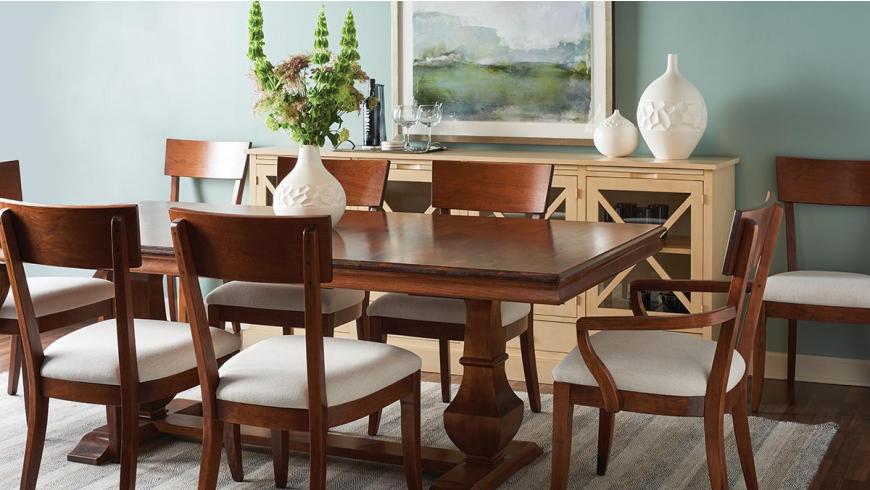 It seems there are two kinds of people in the world when it comes to owning beautifully made furniture. Those who want it to forever look like it just arrived from the workshop, and the rest of us.
We're only slightly kidding. The truth is that all things in life will show wear and tear when used — leather goods, household appliances, even a diamond can be scratched by another diamond. But when we're talking about your new Gat Creek dining table we know that seeing the first little scratch can be stressful.