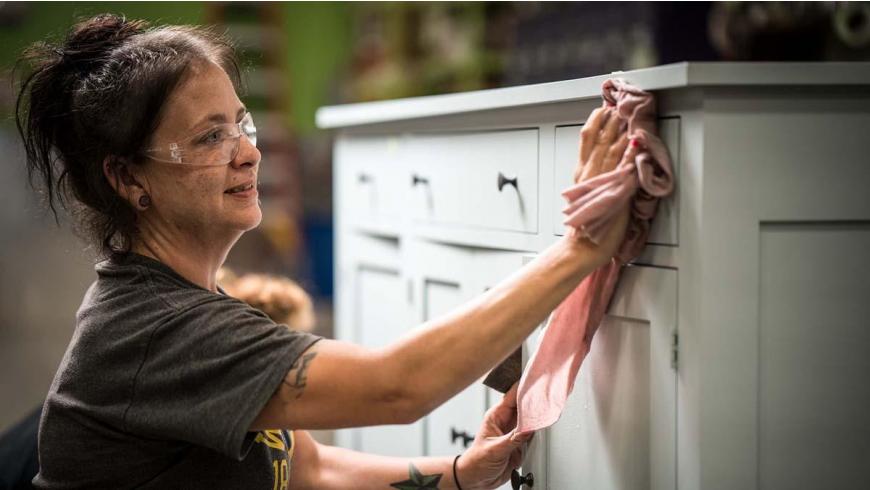 We are often asked for details about our painted finishes. How does classic paint differ from hand glazed? Is there a protective top coat on top of the paint? Can I choose my own color?
Painted furniture can make a bold statement, a subtle punctuation, or anything in between. To supply you with the confidence to express yourself in color, we offer answers to the seven most frequently asked questions about Gat Creek painted furniture.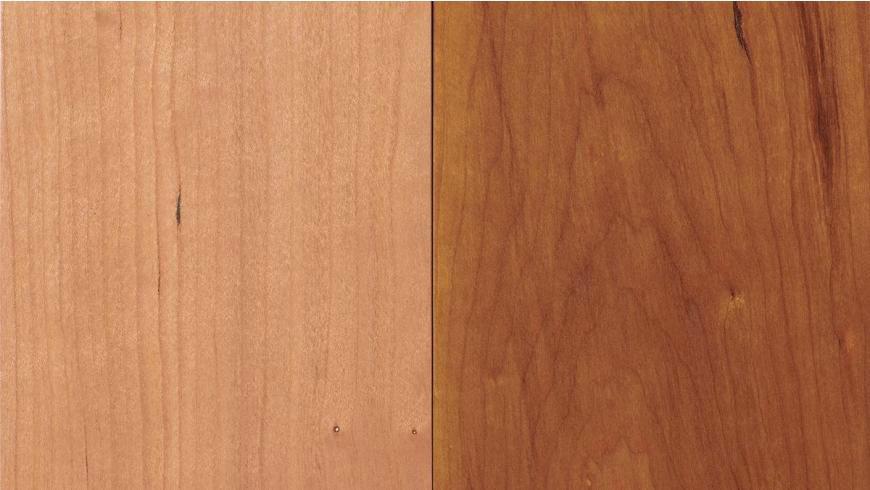 If only we all aged as beautifully as cherry wood.
Time and the elements aren't necessarily charitable to all things: that Oldsmobile sitting on cinder blocks in a field, the Persian rug in uneven light beneath a bay window, the sun-worshipper in his golden years. But cherry wood is an exception. The way it improves with age is why furniture made of solid cherry may be the most prized in America.