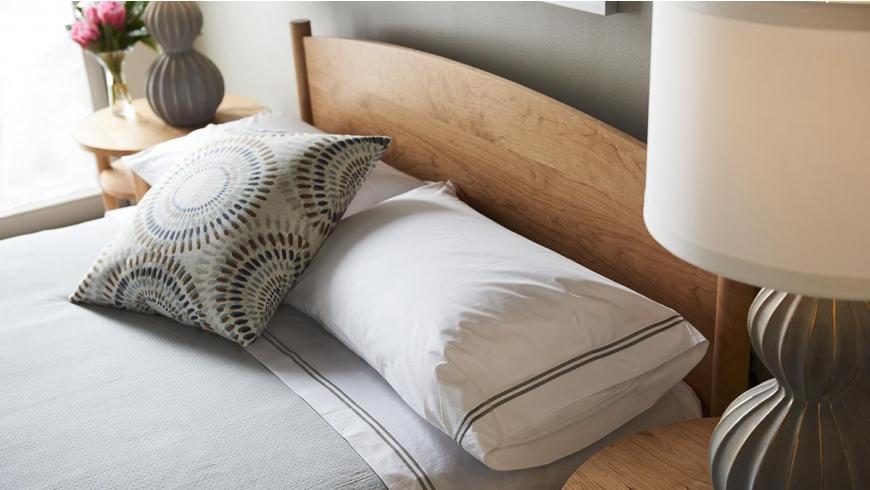 Nature is not in the business of consistency. There are no Formica® forests. Every hardwood tree that grows in the Appalachian mountains develops its own graining and tone depending on elevation, severity of the winters, rainfall and competition for sunlight. Once that tree makes it to the lumberyard, it's up to our buyers to determine if it is Gat Creek-worthy.
"There are specific standards for grading lumber," said Gat Caperton. "The National Hardwood Lumber Association has spent a century making them as confusing and complicated as possible. While we consider the standards, what we rely on is the old-fashioned eye test. Does it look like it will make a pretty piece of furniture or not."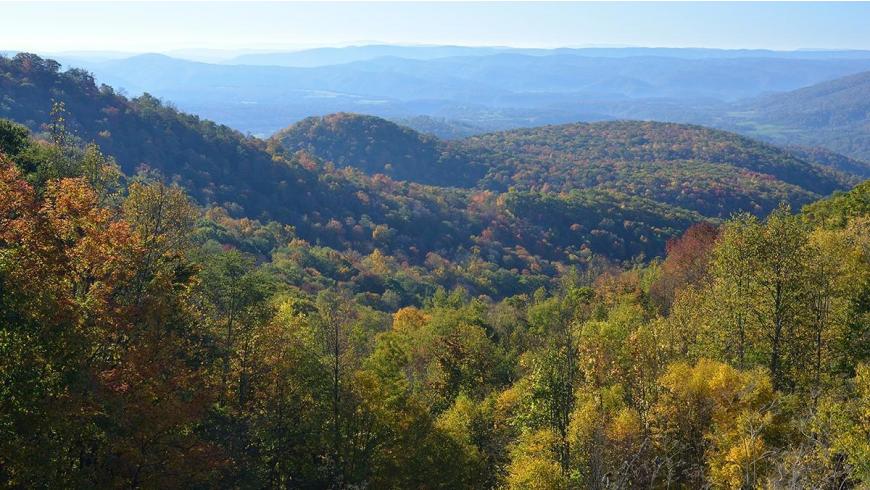 Perhaps you've been to the lumber store recently to pick up some 2x4s or fence pickets for a repair job. There's a good chance you experienced a mild cardiac event when you saw the prices.
"Softwoods like two by fours are up three or four times. For us, we have a short-term bump in pricing of thirty to forty percent," said Gat Caperton. And in hardwoods, the supply side is robust.