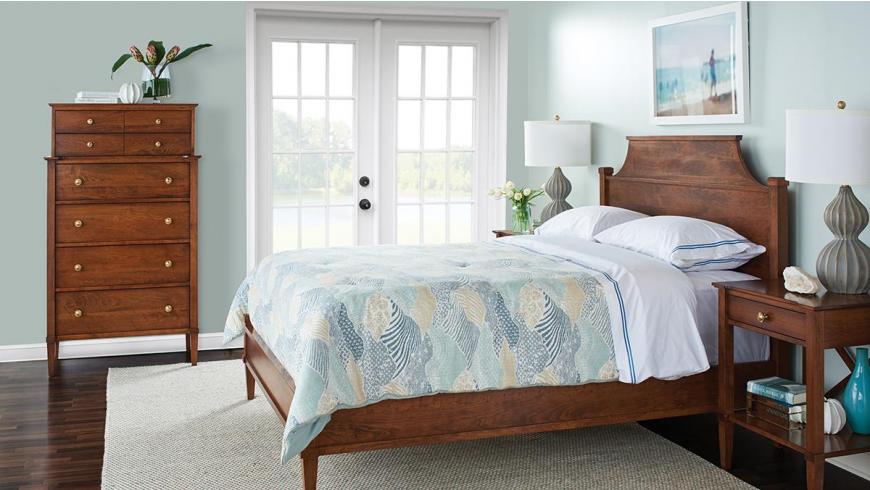 With so many mattresses of various heights, foundations and toppers to consider, deciphering it all to create the most aesthetic and practical bed/mattress arrangement can seem like a nightmare.
Our website hosts a helpful guide showing the measurements of our beds. Knowing the depth of all your components combined — mattress, foundation (i.e. box spring, if you use one) and topper (if you use one) — you can easily select which bed will provide your desired look and sleeping surface height.
Rest easy, all these choices mean there's a perfect combination just for you.