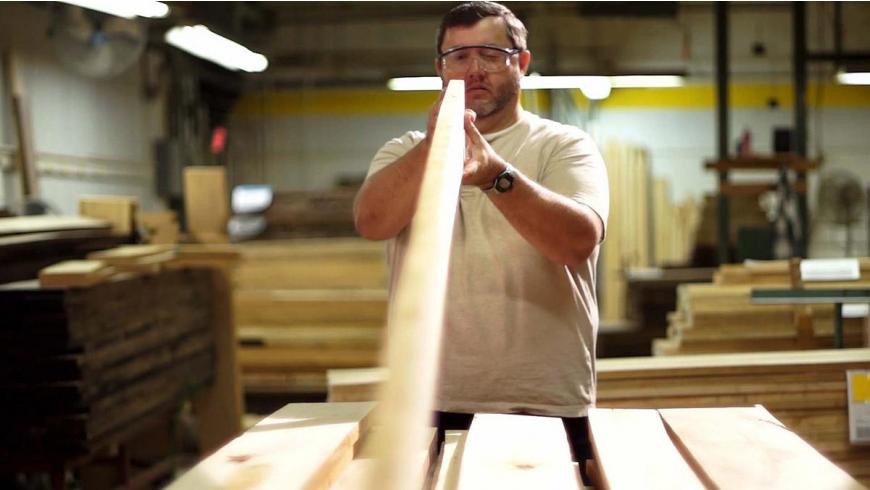 Would it surprise you to learn that 86% of the wood furniture sold in the U.S. is not made here? That means the majority of America's most familiar and famous furniture brands have chosen to export furniture manufacturing jobs. If given a full accounting, the price tags on off-shored products don't fully reflect their costs in illegal harvesting, unsafe factories, abused workers, and environmental damage.
Our customers value the reassurances that the hardwood we use is sustainably harvested from regional forests; that our workers earn a good wage, receive benefits, have a safe and supportive workplace; that quality control is 24/7/365 to ensure their furniture is extraordinarily crafted, properly finished and is safe for their home and family; that their custom order can ship quickly with the smallest possible carbon footprint.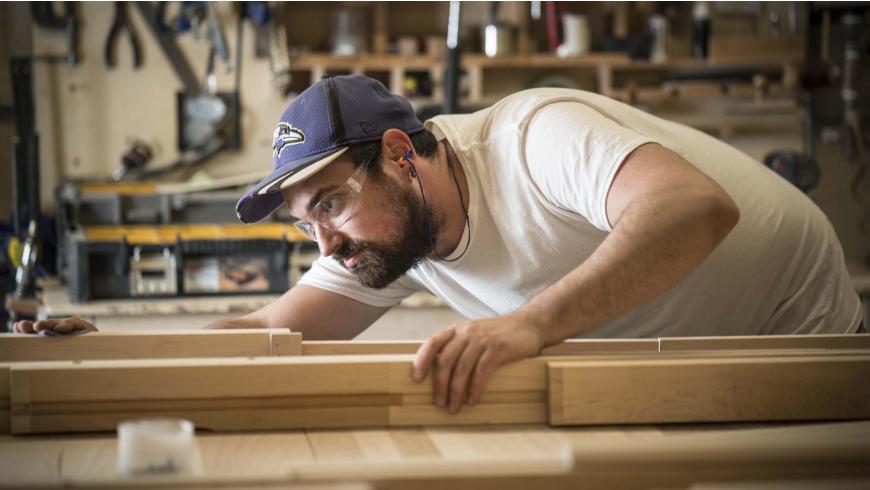 To say that Chris Miller was born to be a prototype builder at Gat Creek might be a stretch. But it is safe to say he is a natural for the job.
The Baltimore native comes from a family of makers. His father, uncles and both grandfathers made their livings in residential construction — renovations and additions — and Chris himself joined the family business soon after high school. "I wouldn't say I came into the family business kicking and screaming," Chris recalled, "but I did try a couple other careers before deciding they were not for me."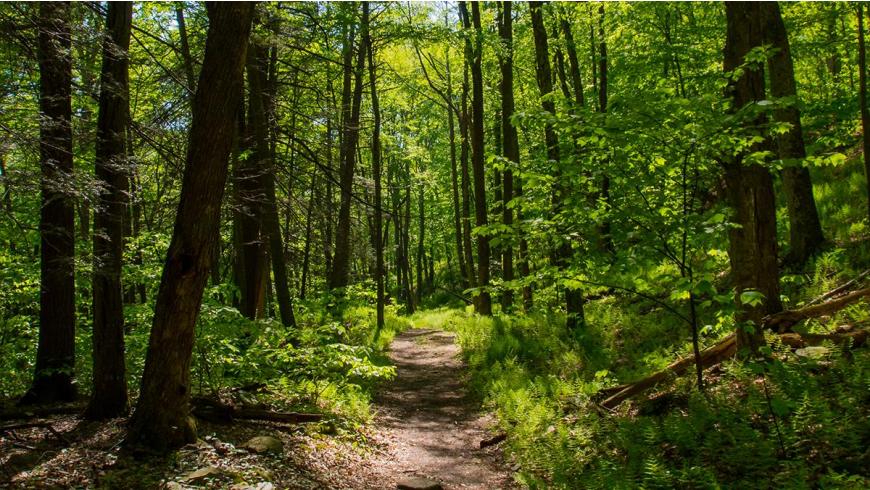 It is simply a fact of life that not everything is what it appears to be. And that can be especially true with the furniture you buy.
"In furniture manufacturing, lumber is quite often purchased from around the world," says Tom Inman, president of Appalachian Hardwood Manufacturers, Incorporated. "Unfortunately, that lumber could have been harvested illegally, with little or no consideration for the long term health of the resource and the environment that sustains it.