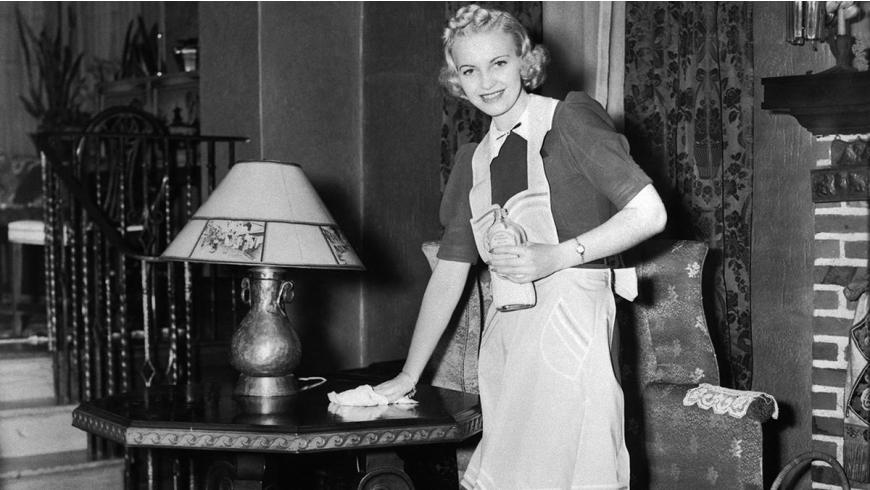 If you grew up seeing your grandmother or parents routinely apply polish to the furniture, you may be conditioned to mimic that behavior. Nothing against family traditions, but putting polish on solid hardwood furniture is one tradition we recommend you reconsider.
Our catalyzed lacquer finish makes polish unnecessary. Your Gat Creek furniture leaves the workshop with a super stable, long-lasting protective layer against the effects of air and moisture. If you have an ancestral need to apply something to your Gat Creek furniture, let it be Aristo Shield.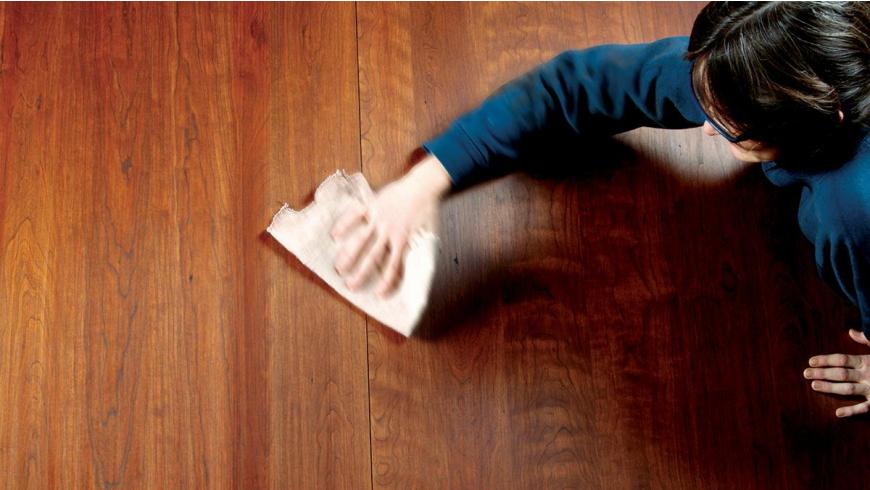 We have all become more aware of the surfaces we interact with every day and most of us are regularly disinfecting those surfaces with all manner of concoctions from homemade to industrial strength. So are there particular formulations that work better than others on solid wood? 
Your current cleaning regimen is very likely more than sufficient to maintain safety for your family. "Treat your tables like your hands. Use soap and water," said Gat Caperton. "You don't need an alcohol-based disinfectant but if you feel more reassured using using one, that's fine. It won't harm your solid wood."