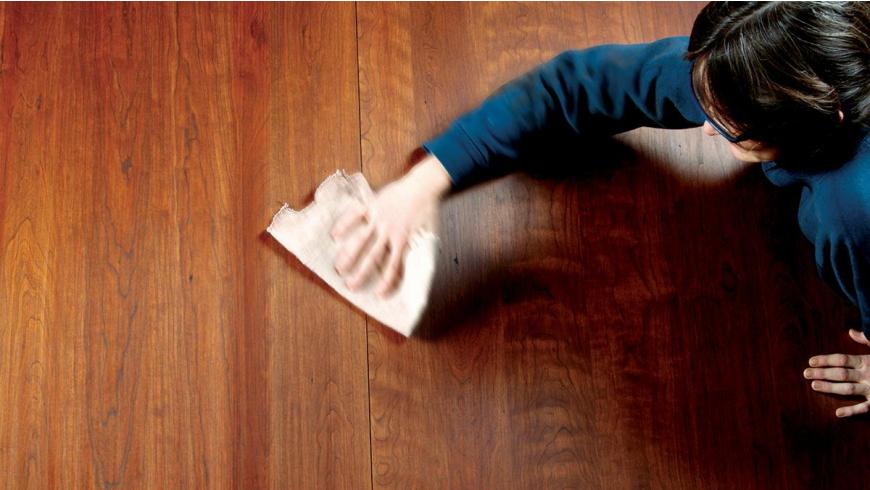 We have all become more aware of the surfaces we interact with every day and most of us are regularly disinfecting those surfaces with all manner of concoctions from homemade to industrial strength. So are there particular formulations that work better than others on solid wood? 
Your current cleaning regimen is very likely more than sufficient to maintain safety for your family. "Treat your tables like your hands. Use soap and water," said Gat Caperton. "You don't need an alcohol-based disinfectant but if you feel more reassured using using one, that's fine. It won't harm your solid wood."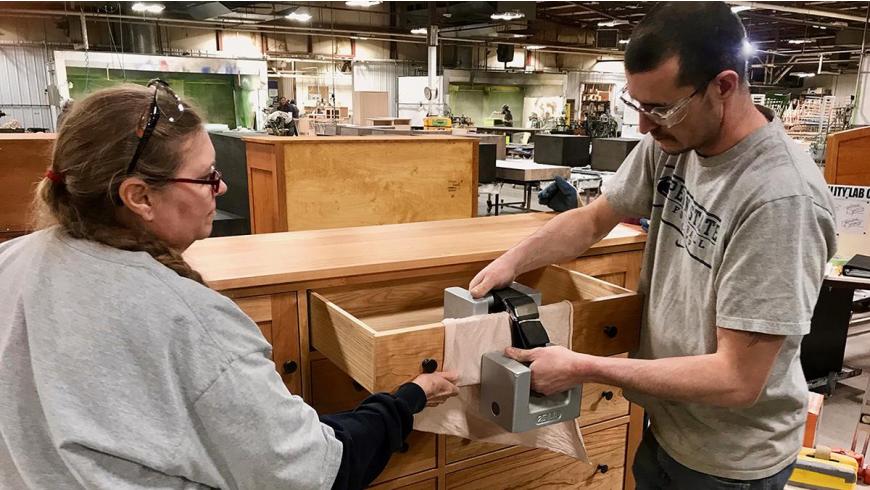 Gat Caperton doesn't mince words when it comes to safety: "It's who we are. Indoor air quality, the safety of our environment and sustainably managed forests, the health and safety of our workers and our community. Of course furniture stability is going to be important to us."
So important that the company has taken the voluntary steps and made the investment in on-site lab and testing processes to assure consumers that Gat Creek furniture is Product Stability Verified. The designation, developed by the American Home Furnishings Alliance (AHFA) and global safety science company UL, helps consumers identify products that meet its standard for tip-over safety.